Malcolm Allen
For Niagara Centre
On your side in Niagara Centre
As Member of Parliament from 2008 to 2015, Malcolm worked hard to make sure the voices of the people of Niagara Centre were heard in Ottawa. As the Official Opposition Critic for Agriculture and Agri-Food, he led the fight for stronger food safety measures and better support for family-owned farms.
He defended working Canadians with legislation to help them access severance pay faster and worked to create a national organ donor registry. Malcolm headed up a successful challenge to remove taxes from the sale of poppies in the Legion's annual poppy campaign – saving the Legion almost $800,000 a year.
Before heading to Parliament, Malcolm served on the Pelham Town Council and as deputy mayor. Born in Scotland, he immigrated to Canada as a child in 1963. An electrician by trade, he was the financial officer for CAW Local 199. Malcolm and his wife, Peggy, are the proud parents of three children.
Malcolm is partnering with Jeff Burch, our NDP MPP, to level the playing field for seniors, working Canadians, families, and small businesses with services they can rely on – universal pharmacare, affordable housing, and a climate change plan that creates good green jobs.
Are you ready to take action?
Latest News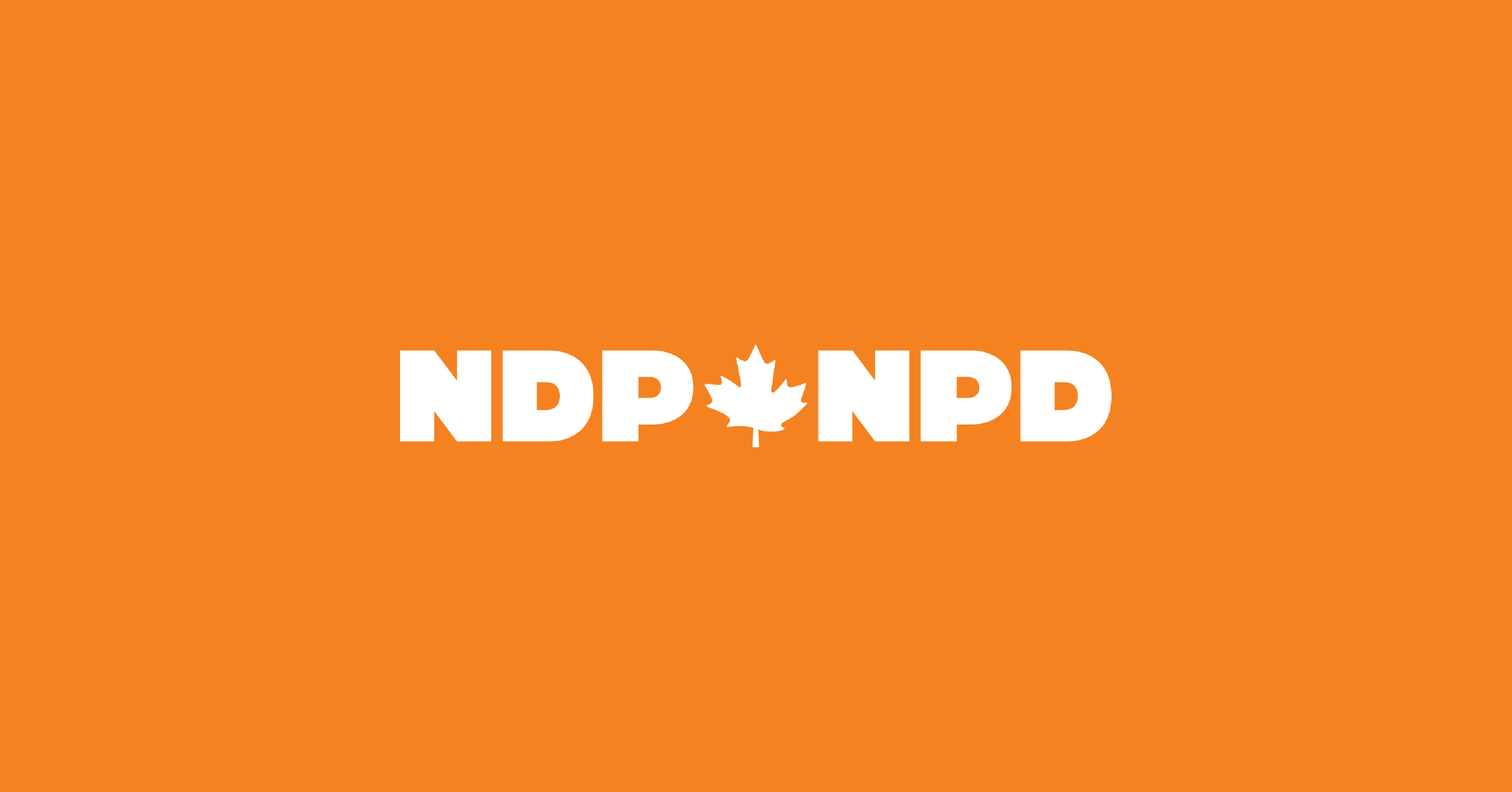 August 23
SINGH CALLS ON TRUDEAU TO HALT TRADE NEGOTIATIONS WITH MERCOSUR
While the Amazon rainforest burns, Trudeau negotiates a new free trade deal with Mercosur bloc, which includes Brazil. CALGARY – On Friday, NDP Leader Jagmeet Singh called on Prime Minister Justin Trudeau to halt trade negotiations with the Mercosur Bloc until Brazilian President Jair Bolsonaro takes action to protect the Amazon rainforest from deforestation.
more »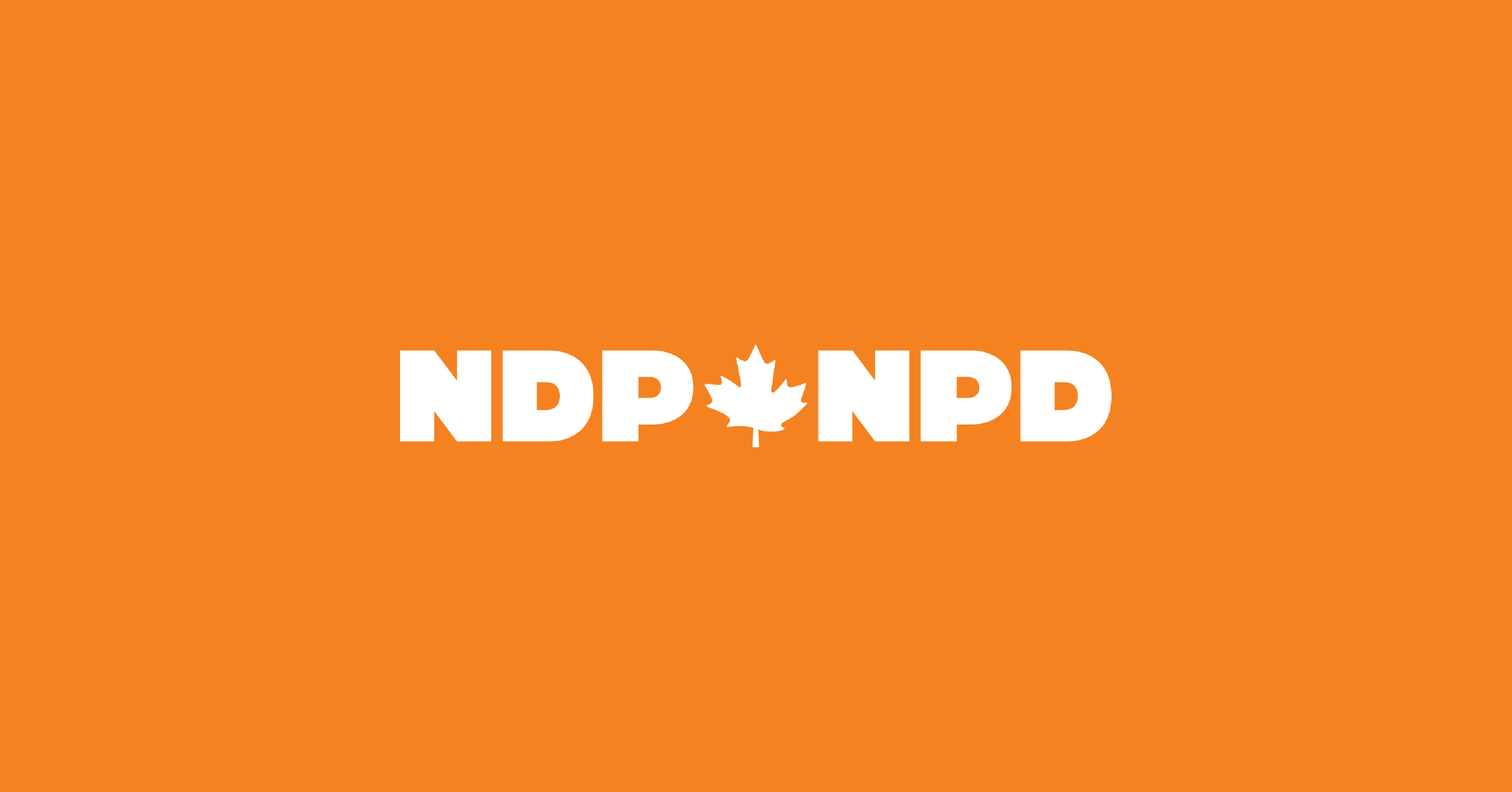 August 23
MP REPORT: ISLAND LAKE FIRST NATIONS FIGHT FOR BETTER HEALTH CARE
As MP for our region I have spoken out time and time again about the need for better health care. This week I spoke out in Ottawa in support of the Island Lake communities fight for better health care. Island Lake First Nations community members held a march in Winnipeg to bring attention to the lack of adequate health care.
more »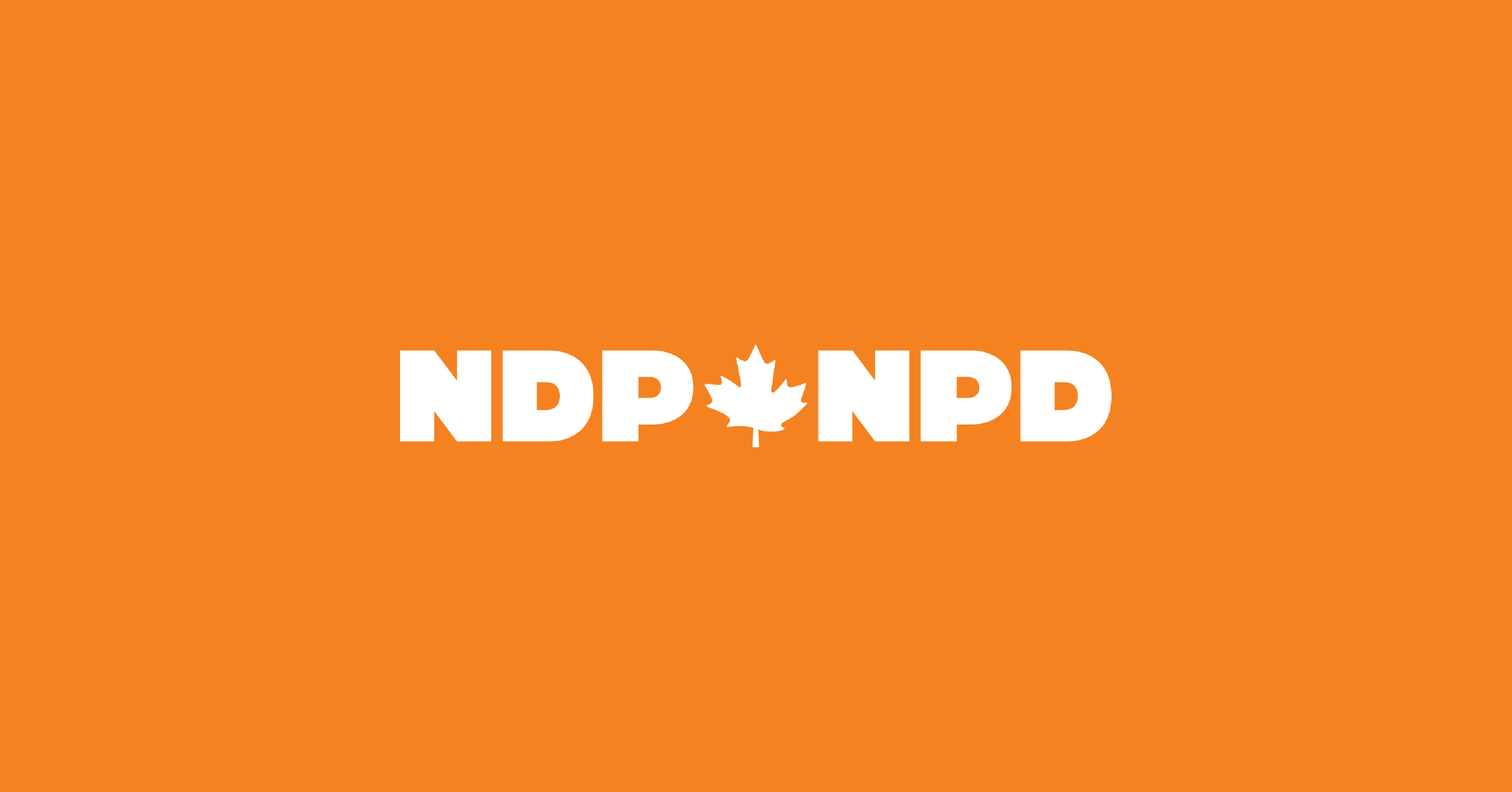 August 22
NDP Leader Jagmeet Singh Responds to Andrew Scheer's Comments on Same-Sex Marriage
NDP Leader Jagmeet Singh released the following statement in response to Andrew Scheer's speech attacking the marriage rights of LGBTQI2S+ Canadians:
more »